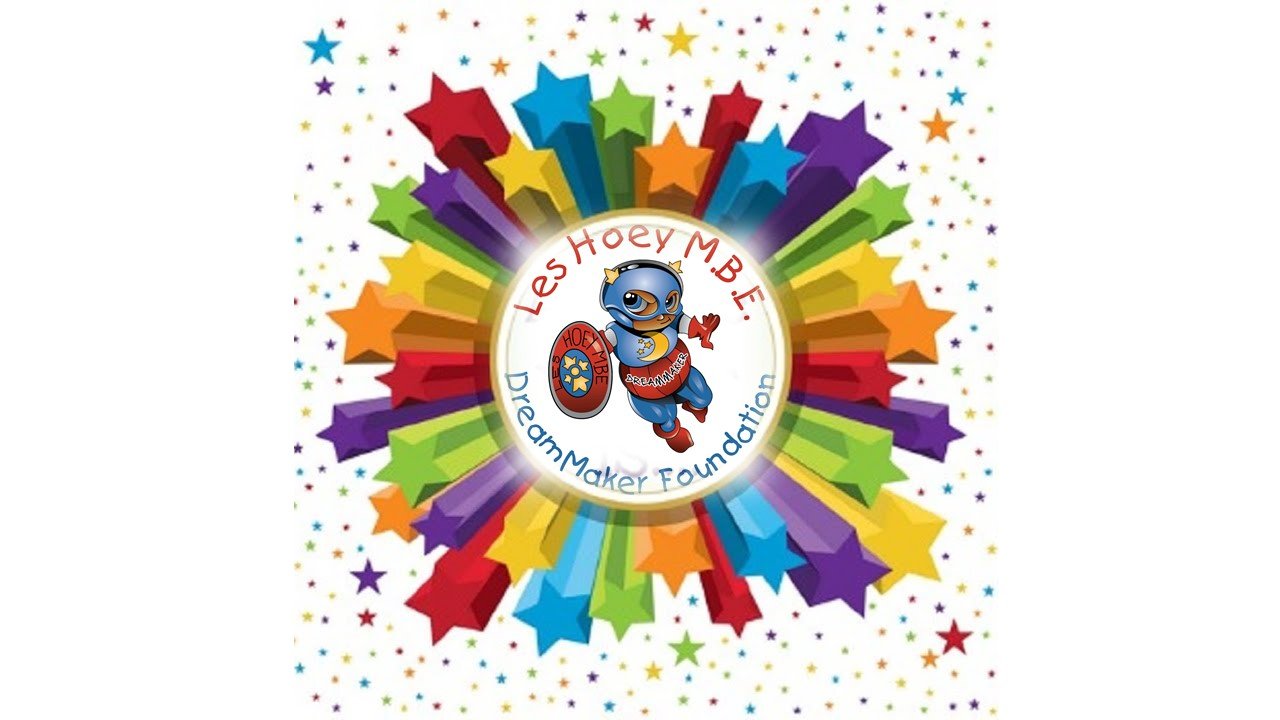 EVENTS AND WISHES ON HOLD
in General May 5, 2021
Wish Applications and Events Suspended.
Covid-19 (Coronavirus) is currently impacting all our lives and this is likely to continue for some time. We understand just how important wishes are for seriously ill children and their families, but the virus presents risks for those who are more vulnerable, which we need to consider in our response to it.
We have therefore taken the very difficult decision to stop accepting new wish applications. There can be exceptions if the wish is time sensitive. This will help us to manage the uncertainty and delays in granting existing wishes.
Unfortunately, this means that you can't refer a child for a wish at the moment and we are unable to currently advise when this situation will change.
We are continuing to follow The Scottish Governments guidelines with Holiday Homes and are opening our 2 Respite caravans in June 2021. All families that had their holiday cancelled last year will be given first priority.

Before Covid hit, we had more children applying to us for a wish than ever before. It was already the case that, in order to grant these wishes in a sustainable way, we need to make some changes to ensure the continuation of the charity.

Covid has had a huge impact on the finances of the charity sector of a whole. Given the economic outlook, this is not likely to be a short-term hit.
At this time we are looking at the types of illnesses that we can support and the length of time that a child can recieve our support. This is what we need to do to make sure that we can go forward and help a many children as possible.
Please do continue to monitor our website and social media channels for further updates.