Beverley Lyons
Beverley Lyons is a Scottish journalist. She covers Entertainment. on her website The Showbiz Lion .com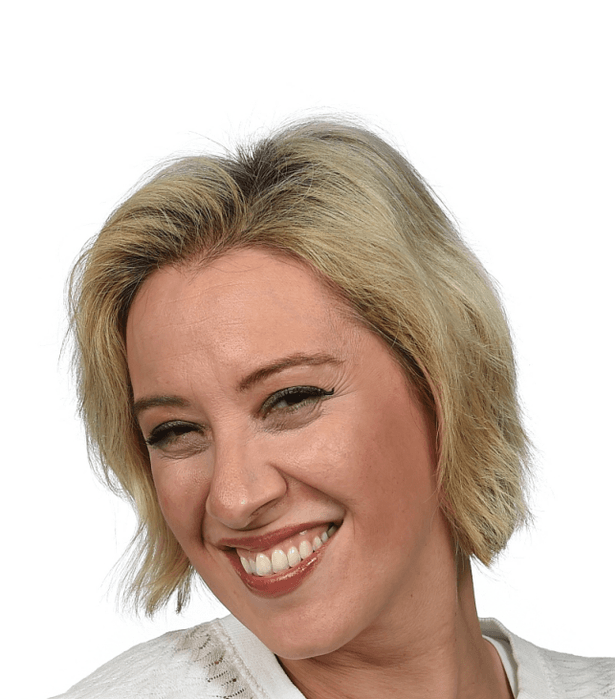 In 2002 she was part of the BBC Scotland radio show "Famous For Five Minutes", with comedians Craig Hill and Frankie Boyle. Beverley was nominated for best "Entertainment Journalist" and "Multimedia Journalist" at the 2009 Scottish Press Awards. Beverley also appears on our charity Christmas single.
Gary Hollywood

Gary was born and raised in Glasgow. When he was 12, his drama teachers sent him to audition for a starring guest role in the Scottish Television police drama Taggart alongside 34 other competitors. Gary has worked in television since his first appearance in Taggart in 1993 and starred in the STV soap opera Take the High Road between 1995 and 2002.
He has worked extensively in theatre film, and television. It was whilst doing pantomime in Glasgow in 2000 that he met Brendan O'Carroll who asked him to work for him in his production company and tour with his theatre show Mrs. Brown's Boys which has since transferred to television on BBC One and has become a multi award winning show

John Kennedy
John is a retired Scottish professional footballer who played as a centre back for Celtic and Norwich City. He was also a Scotland international and now works for Celtic FC as first team coach.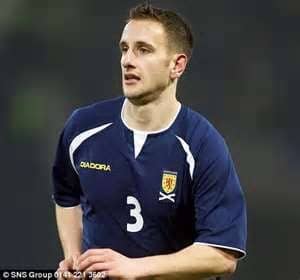 John attends our events and hospital visits and is happy to donate Celtic FC memorabilia to the DreamMaker Foundation.


Contact Us
Les Hoey MBE DreamMaker Foundation
Block 2, Unit 2
Etna Industrial Estate
Clamp Road
Wishaw ML2 7XQ

T: 01698 651789
Email us