Welcome to our Website
Les Hoey MBE DreamMaker Foundation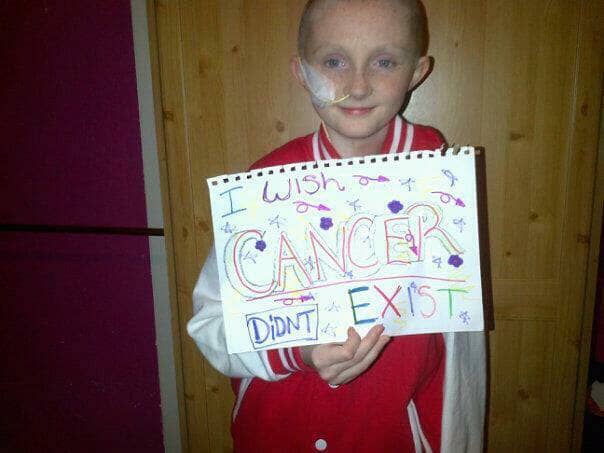 A parent or guardian can register a child with a life threatening illness with us if the child lives in Scotland. and you must agree for us to contact consultants and hospitals. Due to the overwhelming amount of applications we recieve we can only support children up till their 16th birthday. (T & C applies)
The charity helps children and their siblings going through gruelling treatments to meet their idols. Celebrities such as Johnny Depp, Ed Sheeran, Beyonce, McBusted, The Script, and The Scotland football team. The children are also given the chance to go along to concerts, theatre shows, football games and outings to M&D's theme park, Blair Drummond Safari park, Zoos, Restaurants or anything they desire to make their lives a little more bearable during this hard time.
Each year, we have a Christmas party for approx 300 children and their families. The party is attended by local celebrities, and of course Santa. Team DreamMaker work hard throughout the year to provide entertainment and gifts for each child and their siblings.
To see the children smile and for the families to have the memories of their sick children enjoying themselves is priceless and having fun instead of being in a hospital environment is amazing and all worthwhile.
We are a small charity with only 3 employees and rely on donations and support from the public. We work tirelessly night and day and would appreciate any sponsored events or fundraising nights that you could do to help us to support these children. Please use the contact us page to get in touch.